The Restaurant
Los Arribes Rural Hotel and Restaurant
The restaurant of Casa Rural Los Arribes with a capacity for 50 people offers its guests the opportunity to experience the traditional food of the area in both the set menu and the Menu of the restaurant.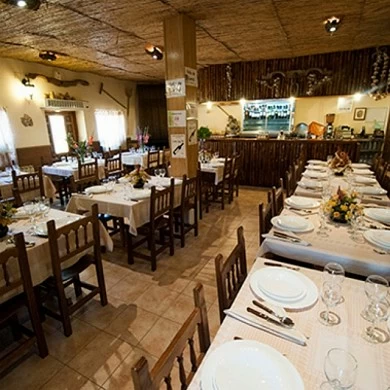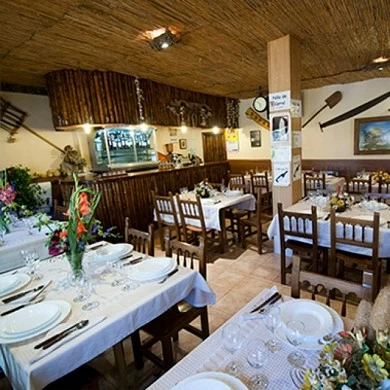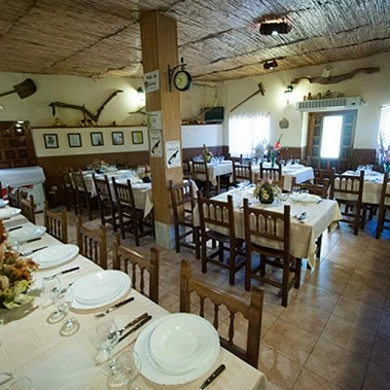 Visitors can taste typical local dishes such as rice in the Zamora style , cutlet of Sayago's veal, lechazo churro prepared in firewood oven, roasted kid of Arribes, free range chicken, cod ... And not as typical as nettles tempura, stewed blackberries and complete menus prepared with one ingredient: the mushroom.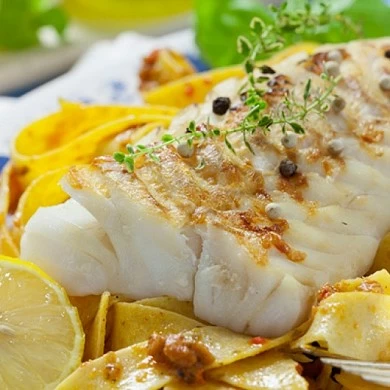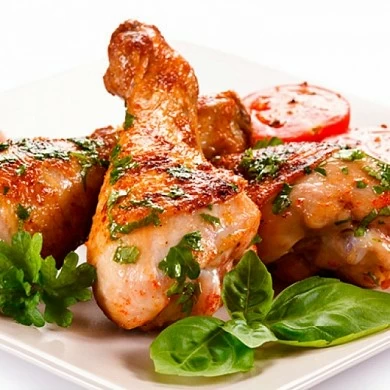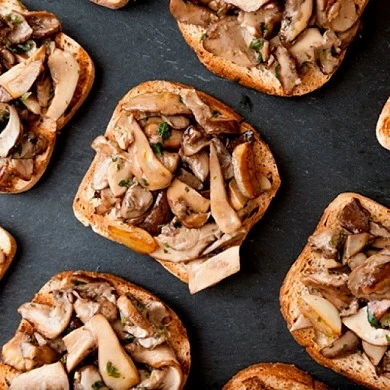 All our dishes are made with completely natural products. In addition, we make the bread we serve at meals, the jams and sweets in the breakfasts, the herbal liqueurs and all the vegetables served come from our own organic garden.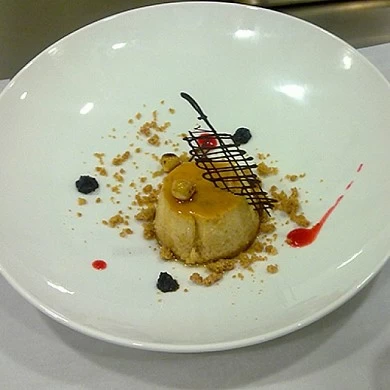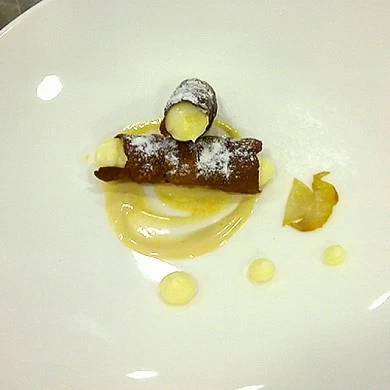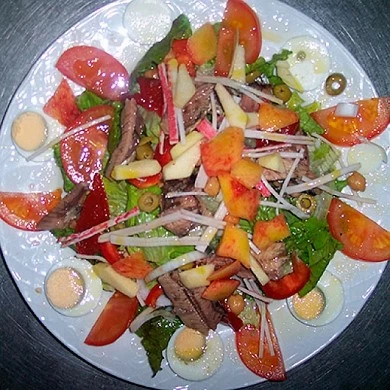 Los Arribes Rural Hotel and Restaurant
Ctra. Torregamones Nº 5 - Moralina de Sayago (Zamora)
Ctra. Torregamones Nº 5
Moralina de Sayago (Zamora)